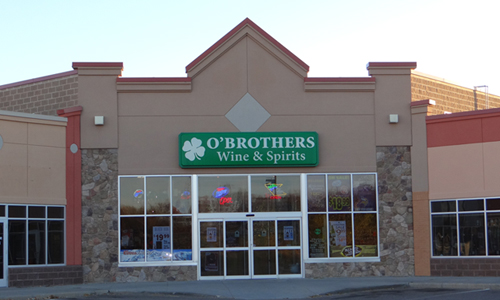 700 Norway Drive Suite 104
Annandale, MN 55302
Phone 320-274-2019
Fax 320-274-2049
Hours
Mon- Sat 8AM -10PM
Want to try some new beer? Check out our great single bottle beer selection. Always stocked with new and seasonal items as well as some other popular craft beers.
Single Bottle  prices:
Red Dot $1.50
Blue Dot $2.00
Green Dot $2.50
Orange Dot. Price as marked.
Check out our NEW craft beer aisle!
Gift Cards Available! Stop in or call!
Connect with Us on Facebook